Strong heart, powerful performance: Stacks for redox flow battery systems
Redox flow battery systems are efficient storage systems for large quantities of renewable energy. The stack is the heart of the redox flow battery system, because it is in the stack that the conversion from chemical to electrical energy takes place (and vice versa).
Our current trade fairs
The quality of our stacks speaks for itself. Here are examples of successfully implemented projects:
"The development and manufacture of our stacks is based on many years of expertise in the fields of manufacturing systems, plastics and handling technology. The feedback from our customers and partners on our stacks confirms that we are living up to our own claim of first-class quality.""

∼ Dr. Kurt Schmalz, Managing Partner J. Schmalz GmbH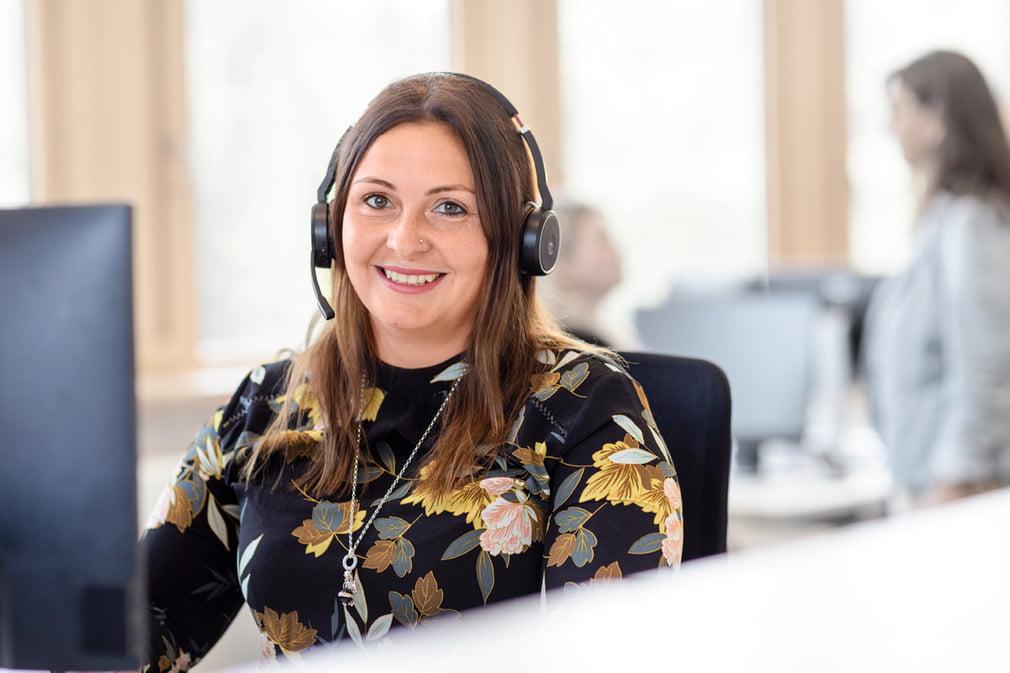 If you have any questions, we will be happy to assist you.
J. Schmalz GmbH
Johannes-Schmalz-Straße 1
72293 Glatten